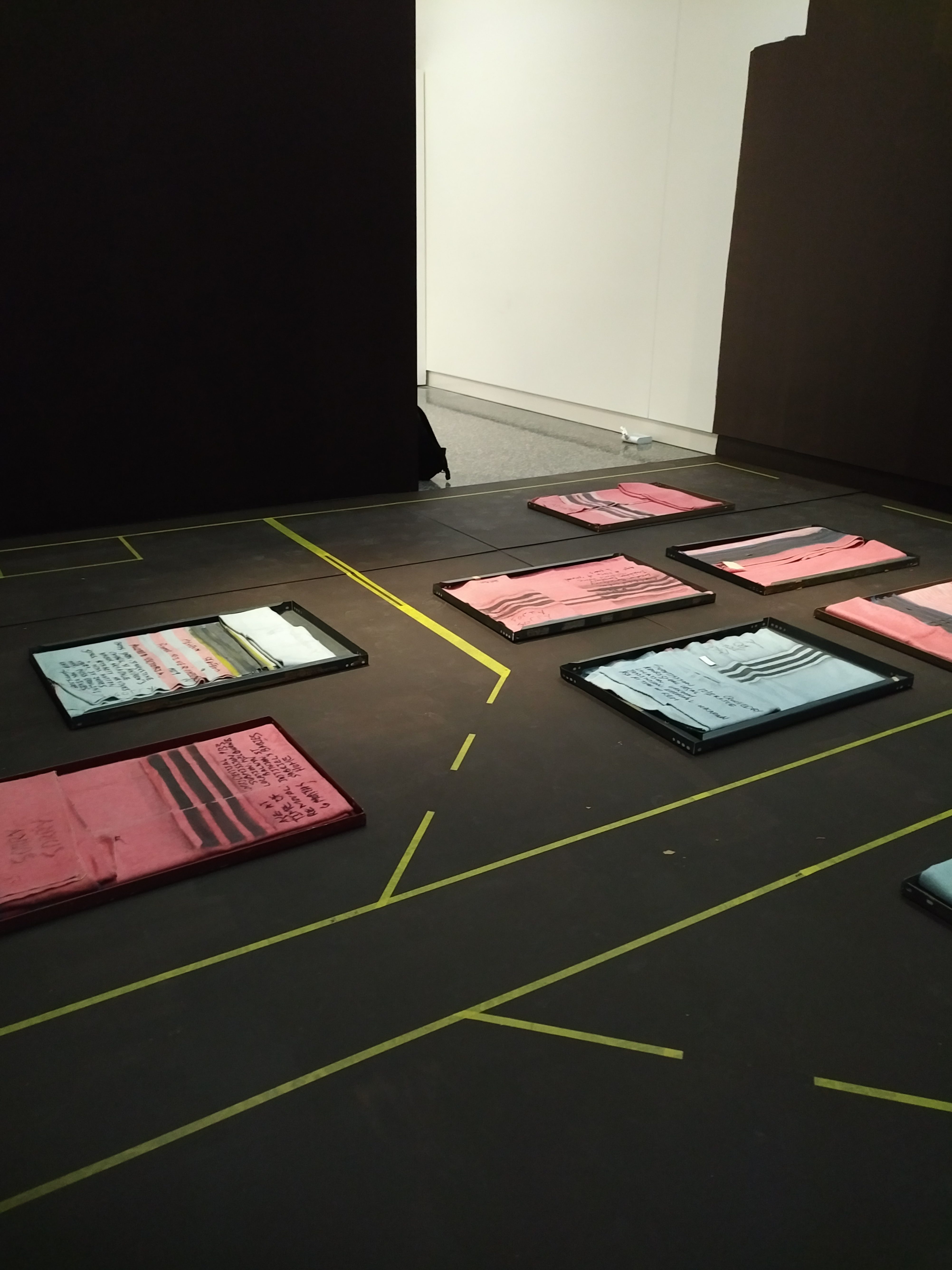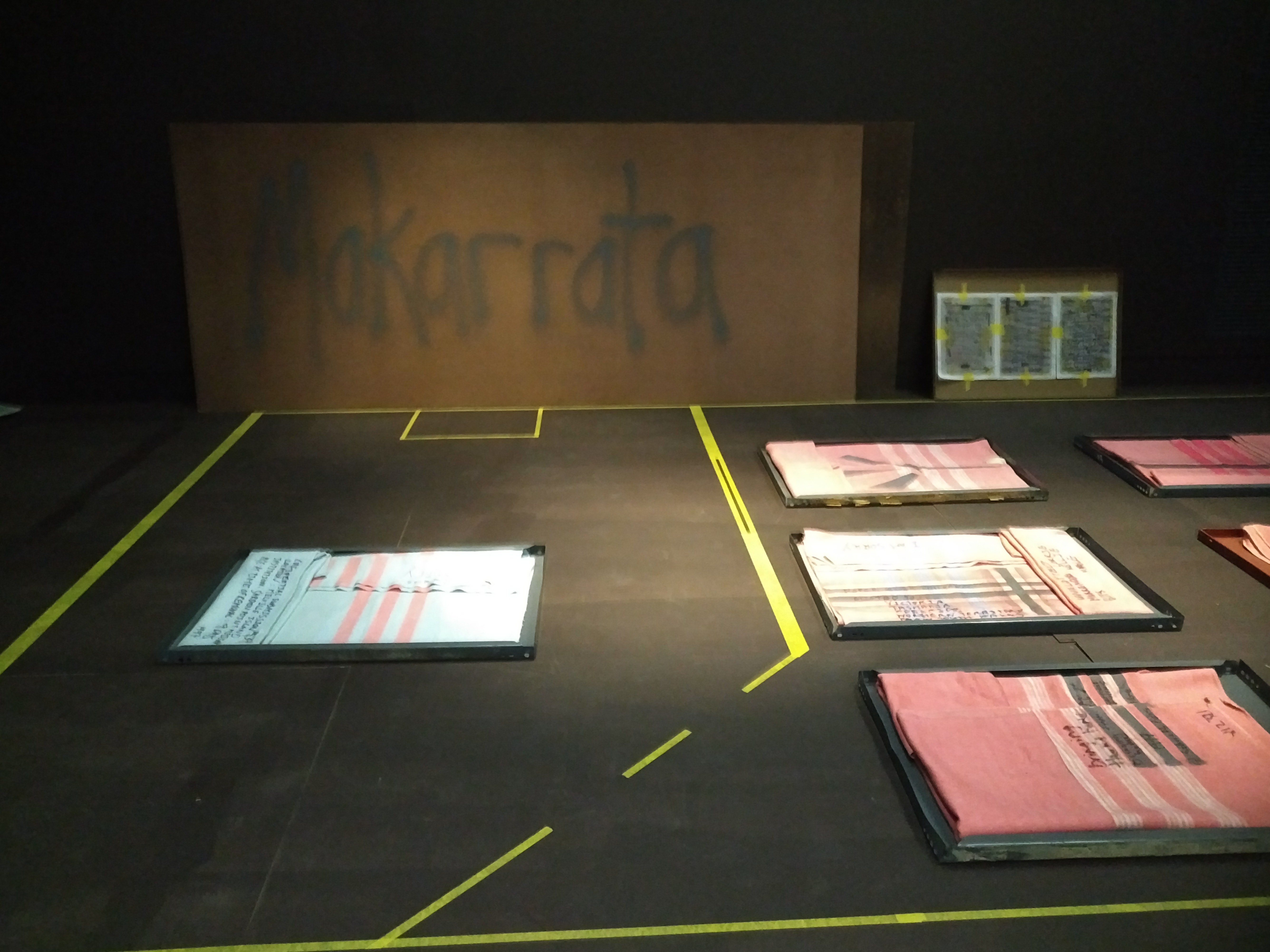 Immortality: artefacts for the future, Murray Art Museum Albury (MAMA), 3 August- 4 November 2018. Artists: John Gillies, Newell Harry, Susan Hiller, Andrew Liversidge, Fiona Pardington; et al.  Curator Michael Moran.
... (publication excerpt) It is this life of texts – not the memorialisation of authors – that is the central concern here. Putting aside an ego driven desire to be remembered, let alone recognised, what future is in store for our works once we have ceased to exist? And how will the questions, statements and the nuances that are present in these objects of cultural labour be read without the artist present to guide a conversation? For some of the artists in Immortality, these readings will be guided by a field of academic and artistic inquiry that has surrounded their work and will continue to frame it, challenge it, reframe it and contextualise it within current (read, future) discourses of visual arts production. Depending on the time scale we consider, some of these artists may be leaving in their mortal wake texts that will confound and disrupt – the type of documents that could well inspire a future reading of a culture that enables the creation of a parallel reality of the past. For others, the product of their work may continue to wilfully defy reading as it does now – what happens to a context invoking work in a future where its context is lost?
The last two points imagine a future that is in some way culturally disconnected from our present, either through sheer distance of time or perhaps a collapse. These situations are imagined for the sake of imagination only – they are purely speculative.
The speculative position has been assumed here as a methodology with which to reach some essence. And here essence is invoked, not to find a core meaning or purpose, but rather some thing, maybe any thing, that exists within the objects – waiting for a moment, divorced from the life of the author, to spring forth and present itself – a Zuckerman rest stop, if you will... Michael Moran